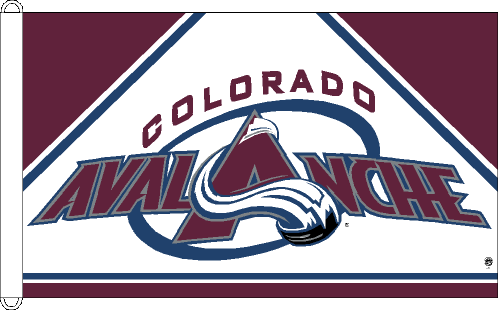 Erik Johnson of the Colorado Avalanche has been suspended for 2 games.
Johnson was given a minor penalty for delivering a clear two-handed slash to the left hand of Islanders forward Frans Nielsen during the third period of a 5-2 Avs victory.
He will miss Colorado's first two games after the Olympic break, Feb. 26 against Los Angeles and Feb. 28 against Phoenix.
Johnson will also forfeit $38,461.54 in salary, which goes to the Players' Emergency Assistance Fund.
Erik Johnson suspended