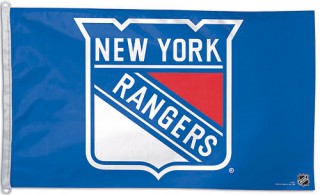 It's not looking like New York Rangers Derek Stepan (RFA) will be at the start of their training camp.
Stepan is looking for five- or six-year deal at around $5 million a season. The Rangers are offering a two-year deal around $2.75-$3 million a season.
Stepan, 23, had 44 points in 48 games last season with the Rangers.
Stepan doesn't have a lot of leverage in negotiations. The Rangers have about $3 million in cap space, which could increase if Carl Hagelin and/or Ryan Callahan are put on the LTIR.
Any deal above $3.5 million will make it difficult for Ranger management to fit in.
Derek Stepan Contract