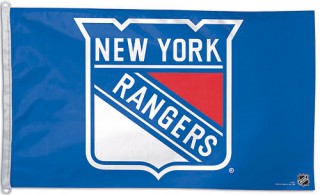 Derek Stepan has agreed to a two-year contract with the New York Rangers.
Stepan, 23, is expected to be the Rangers' No. 1 centre, led the team with 44 points last season and was second to Rick Nash with 18 goals while playing all 48 games.
He had been seeking $3.5 million per season, while the Rangers were offering around $3 million. The new deal is for a total of $6.15 million — $2.3 million this season and $3.85 million in 2014-15.
Derek Stepan Contract