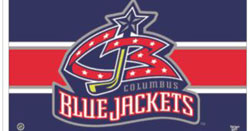 Derek MacKenzie has been suspended three games for his hit on defenceman Oliver Ekman-Larsson.
Ekman-Larsson left the game with an upper-body injury after MacKenzie drove him into the boards.
No penalty was called on the play and Coyotes head coach Dave Tippett said Ekman-Larsson was kept out of the game as a precaution.
Derek MacKenzie suspended 3 games