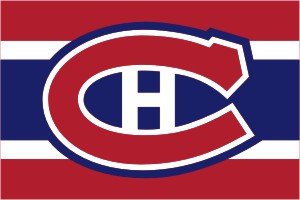 Daniel Briere isn't happy with his current situation in Montreal.
Briere has only 10 points in 28 games and has voiced his unhappiness with the coaching staff and management about how he's been used.
GM Marc Bergevin has let teams know that Briere is available. The Canadiens are looking for some top-six size upfront.
Briere has a no-trade clause but is believed to be okay with waiving it.
Daniel Briere trade rumors