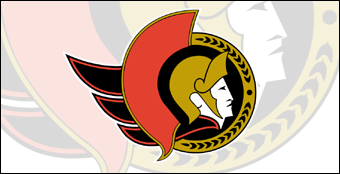 Ottawa Senators owner Eugene Melnyk has been quoted: "Changes will need to happen"
The Senators would like to trade goalie Craig Anderson. If they move him, they should be able to fill roster needs or add to their draft picks.
Anderson is entering his final season of his deal and could be looking for a three or four year contract extension.
If re-signed, where would that leave Robin Lehner? And the Sens want Lehner to be their goalie of the future.