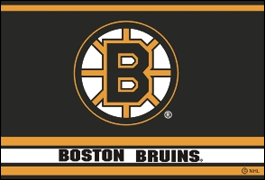 Brian Rolston officially announced his retirement on Tuesday April 30, 2013.
In 17 years in the league Rolston played 1,256 NHL games, scoring 342 goals and adding 419 assists.
He played for five teams over that span including the Islanders, New Jersey Devils, Colorado Avalanche, Boston Bruins and Minnesota Wild.
Brian Rolston Stats
Brian Rolston Retires