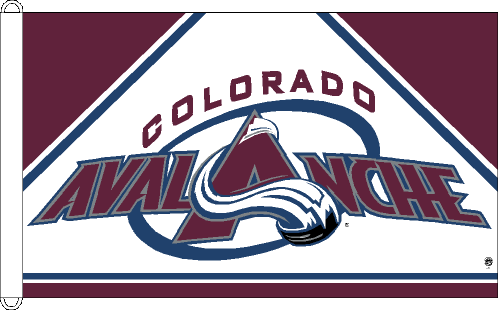 There are trade rumors floating around that the Colorado Avalanche are looking for a defenseman.
The Avalanche have had talked with the Philadelphia Flyers and Toronto Maple Leafs.
The Leafs are looking to trade John-Michael Liles and the Flyers have a few defenceman they would like to move to free up cap space.
The Avalanche have $10.6 million in cap room.
Colorado Avalache looking for defenceman rumors