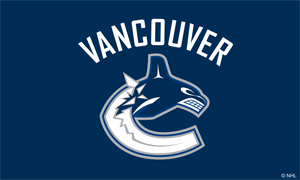 Andrew Alberts has re-signed with the Vancouver Canucks.
Alberts, 32, appeared in 24 games in 2012-13, recording one assist, 32 penalty minutes and 39 hits.
The 6'5, 218-pound defenceman has appeared in 449 career games, recording 55 points and 492 penalty minutes over the span of eight NHL seasons with the Boston Bruins, Philadelphia Flyers, Carolina Hurricanes and Canucks.
Andrew Alberts Contract