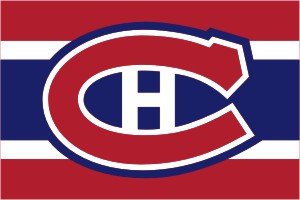 The Montral Canadiens could see what the trade market would give for defenseman Andrei Markov and would likely get a great return.
Markov's contract isn't looking as expensive now though. He is slated to make $5.75 million for the 2013-14 season.
The Edmonmton Oilers might look at Markov and they have the #7 overall pick in this years entry draft to offer. Markov would have to sign a contract extension with the Oilers for the deal to make sense.
Andrei Markov trade rumors