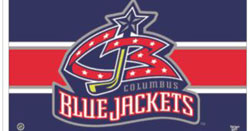 The Columbus Blue Jackets are looking to trade Vezina Trophy-winner Sergei Bobrovsky.
Bobrovsky is being offered to teams by the Blue Jackets. Could he be headed back to Philly? New Jersey and Edmonton have an interest.
Bobrovsky wants $6 million per year and the Blue Jackets are not willing to offer that contract to him.
Sergei Bobrovsky trade rumors