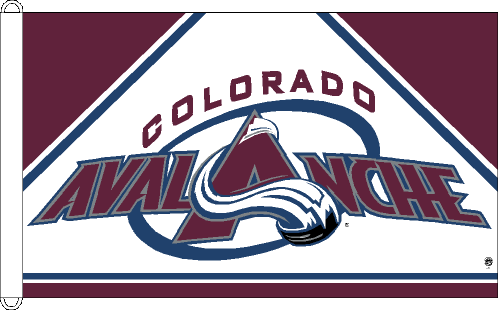 The Colorado Avalanche have let teams know P.A Parenteau is available for a trade.
Parenteau, 30, was a healthy scratch several times before the Olympic break.
He carries a $4 million salary cap hit through 2015-16.
Teams that are interested in Parenteau are the New York Islanders, Montreal Canadiens and New Jersey Devils.
P.A Parenteau trade rumors