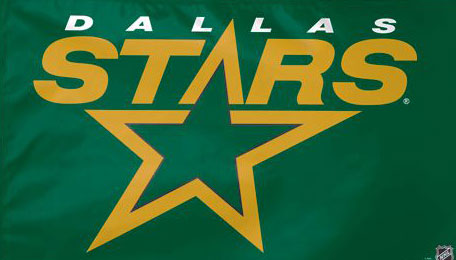 With Vancouver and Phoenix struggling the Dallas Stars have moved into a playoff spot.
Even though the Stars are in playoff contention, the team is looking to dump salary.
Bob McKenzie recently stated on TSN's insider trading that Sergei Gonchar and Ray Whitney are available for a trade.
Two names that you might hear out there are a couple of veterans from the Dallas Stars and maybe those players are actually hoping to hear their names in trade rumours: We're talking about veteran forward Ray Whitney and defenceman Sergei Gonchar.

Neither of these two players, you could say, are thriving under Lindy Ruff in Dallas right now. It's not a great situation for either one of them. Now, if the Stars decide to move them, Whitney would be a pure rental and would be a lot easier to move, since somebody could pick him up for just the balance of the season. Gonchar has two more years left at $5 million per year on one of those over-35 contracts. That will be a tough one to move.
Ray Whitney Sergei Gonchar trade rumors