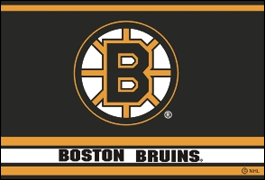 The Boston Bruins and Dallas Stars have made a blockbuster trade involving Tyler Seguin heading to Dallas, with Loui Eriksson going to Boston.
The Bruins traded Tyler Seguin, Rich Peverley and Ryan Button to the Stars in exchange for Loui Eriksson, Joe Morrow, Reilly Smith, and Matt Fraser.
Seguin has yet to begin a six-year, $34.5 million contract he signed just prior to the beginning of the lockout. The deal has an annual salary cap hit of $5.75 million and runs until the 2018-19 season.
Tyler Sequin trade rumors – Loui Eriksson trade rumors