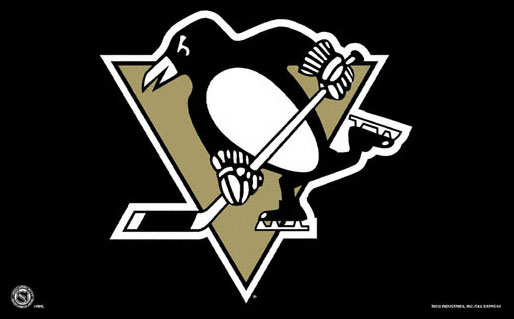 Tomas Vokoun will miss 3-6 months while undergoing treatment for blood clots.
Vokoun, 37, hasn't played since the blood clots were discovered in September. Vokoun said he hadn't thought about retirement yet and wants to see how the treatment plays out before making any kind of decision.
"I'm just in the beginning of this road," Vokoun said. "Obviously all kinds of things cross your mind. Right now I'm not thinking about my career or, you know, playing hockey. I'm more worried about long-term health."
This is the second time in Vokoun's career he's been sidelined by the condition. He missed extensive time while playing for Nashville in 2006 with a similar issue, but says the two injuries are not related. Vokoun will be able to train as usual but can't play because of the blood-thinning medication he must take during his recovery.
Tomas Vokoun Blood Clots