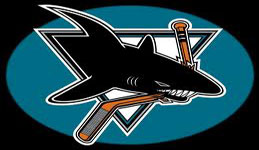 There will be some offseason moves this summer after the San Jose Sharks collapse this post-season.
The Sharks will look at a starting goalie change – Alex Stalock outplayed Antti Niemi during the season, but he may not be the guy the Sharks want as their starting golaie.
The Sharks will look at moving Niemi and his $3.8 million salary and try and land free agent Ryan Miller.
Antti Niemi trade rumors