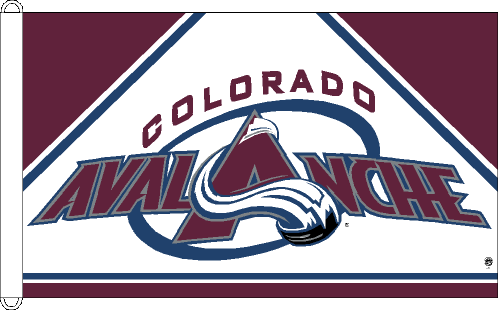 It looks like the Colorado Avalanche will try to trade forward Ryan O'Reilly.
The Avalanche are looking for a pay cut from his $6.5 million salary. His salary cap hit was $5 million, which is what Colorado feels his new contract should be at.
Ryan O'Reilly's agent Pat Morris states,
We had some warning that the arb might be taken advantage of. It's within the CBA. Ryan understands that. He also understands that it's unique, that no player has been arbed for a pay cut that is of his stature.
O'Reilly could be traded before the free agency period starts. Teams can talk to restricted free agents starting June 25th, but they can't negotiate actual numbers. Offer sheets can be accepted from July 1st to 5th.
O'Reilly is the trade chip the Avs need to land the stud defenseman which they seek.
Source: Denver Post
Ryan O'Reilly trade rumors