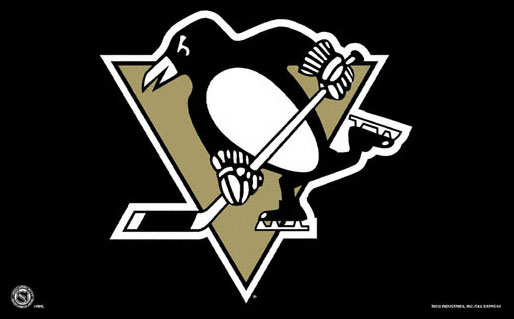 Pittsburgh Penguins GM Ray Shero is looking for a top 6 forward. He has contacted the Toronto Maple leafs about Nazem Kadri.
Shero has also contacted Winnipeg Jets GM Kevin Cheveldayoff on the availability of forwards Andrew Ladd, Evander Kane and Blake Wheeler.
The Penguins will likely have to trade defensive prospects and draft picks to get the top 6 forward they desire.
One of Olli Maata, Derrick Pouliot or Simon Depres, plus a first rounder would have to be dealt to land a top 6 forward.
Pittsburgh Penguins looking for a top 6 forward