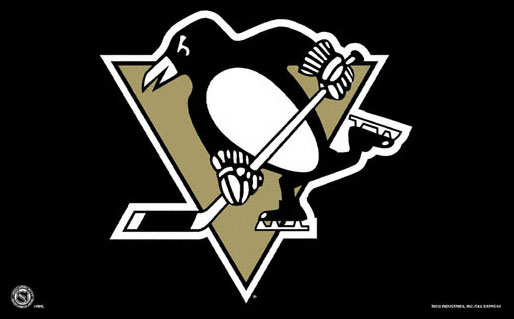 Rumors are going around that the Pittsburgh Penguins have contacted Brian Burke on the availability of Calgary Flames forward Michael Cammalleri.
Cammalleri, 31, would be a great fit for the injury depleted Penguins.
Cammalleri currently has 20 points in 31 games for the Flames. He has a limited no-trade clause but would accept a trade to a Stanley Cup contender.
Michael Cammalleri to the Pittsburgh Penguins