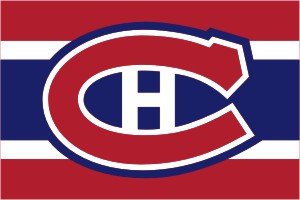 The Montreal Canadiens have let teams know they are willing to trade Max Pacioretty.
The New York Rangers are very interested, but there doesn't appear to be a match.
The New York Islanders and Philadelphia Flyers are taking serious runs at Pacioretty, but GM Marc Bergeron isn't likely to want to trade him in the East.
Max Pacioretty trade rumors