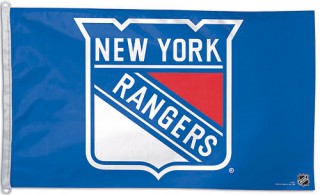 John Tortorella has been fired!
Tortorella was defiant in stating that the New York Rangers didn't take a step back when they were knocked out of the Stanley Cup playoffs in the second round.
General manager Glen Sather thought otherwise and fired the combative coach on Wednesday.
The fiery Tortorella was let go four days after the Rangers' season ended with a Game 5 loss at Boston to the Bruins. New York had reached the Eastern Conference finals last year and was considered to be a championship contender in this lockout-shortened season.
"I came up with the decision that I really needed to do something to improve our team going forward," Sather said during a conference call. "Every coach has a shelf life. I've told every guy that I've hired that at some point in time this is going to change.
John Tortorella Fired