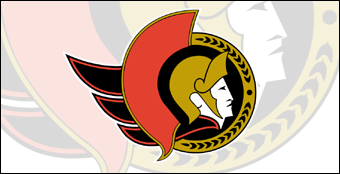 The Ottawa Senators have let teams know that captain Jason Spezza is available for a trade.
Spezza has a limited no-trade clause and has one-year left on his deal and carries a $7 million salary cap hit.
Darren Dreger Quote:
Sources tell TSN Hockey Insider Darren Dreger that the team is 'quietly gauging interest' on the Senators captain
Pittsburgh, Detroit, NY Rangers and LA Kings will all be interested in Spezza.
Jason Spezza trade rumors