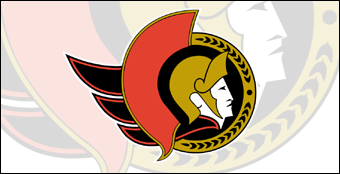 The Ottawa Senators will likely try and trade center Jason Spezza this offseason.
If they don't get the pieces they want for him, they won't trade Spezza for the sake of trading him.
Spezza does have a no-trade clause. In July of 2012, Spezza had to submit a list of 10 teams that he didn't want to be traded to.
He's our captain, at this point, he has a year left on his contract. We'll see where we go with him, said GM Bryan Murray.
Spezza has one year left with a cap hit of $7 million but a salary of $4 million. The Sens don't have any plans to sign him to a contract extension at this time.
Jason Spezza trade rumors