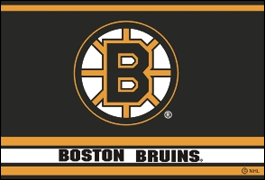 The Boston Bruins may be looking a trading prospect Malcolm Subban for a No. 2-3 defenseman.
The key for the Bruins is finding a defenseman that can play 20 minutes and ease the burden on Zdeno Chara.
The Bruins have been scouting Nick Schultz, he is a left-handed stay-at-home defenseman the Bruins need.
Other options for trade are Chris Phillips, Dan Girardi and Andrew MacDonald.
Malcolm Subban trade rumors