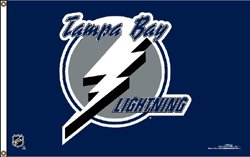 The hot nhl trade rumor going around is – did Martin St. Louis ask for a trade?
There is reason to believe in the immediate aftermath of his Jan. 7 snub from the Canadian Olympic team, in some form or another, St. Louis indicated to the Tampa Bay Lightning he may look favorably on a move out of Tampa.
Rumors are going around GM Glen Sather has contacted Lightning GM Steve Yzerman about a trade for St. Louis.
The buzz is that Ranger's captain Ryan Callahan would go to the Tampa Bay Lightning for captain Martin St. Louis.
Stay tuned as more get's leaked out about this hot nhl trade rumor.
Martin St. Louis trade rumors