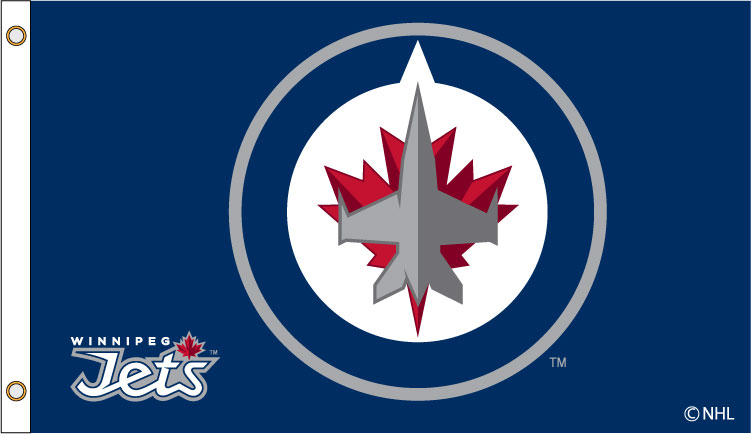 Olli Jokinen had a great Olympics for a depleted Finnish team that won the bronze medal, and this has surely increased his trade stock.
The Winnipeg Jets were trending toward seller, and Jokinen appeared to be expendable.
But the Jets' resurgence under coach Paul Maurice could make moving the 35-year-old forward less likely.
If Jokinen ($4.5 million cap hit) is on the move, Hockey Central insiders Doug MacLean and Nick Kypreos both see the Vancouver Canucks as a good fit.
Olli Jokinen trade rumors