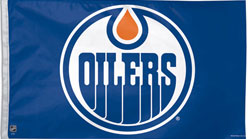 Corey Potter has been suspended two games for his hit on Anaheim Ducks forward Nick Bonino.
The incident happened when Potter followed Bonino to the boards, shoving him from behind and causing him to fall awkwardly.
He received a five-minute checking from behind penalty as well as a 10-minute and game misconduct penalty. Bonino returned to the game shortly afterwards.
Corey Potter suspension