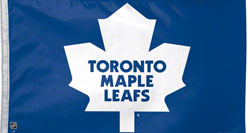 The Philadelphia Flyers have been playing well lately after their awful start to the season. That has not stopped GM Paul Holmgren from trying to shake up his team.
Holmgren has let teams know forward Brayden Schenn is available.
The Toronto Maple Leafs have called, and that it would likely cost Jake Gardiner for Schenn.
Brayden Schenn trade rumors