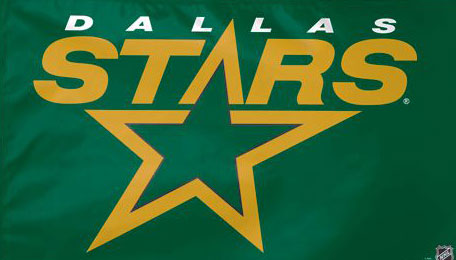 The Dallas Stars are looking to trade defenceman Alex Goligoski.
He has three years at $4.6 million per season left on his deal. Goligoski has been a dud this year with the Stars and a change of scenery might do him well.
Goligoski has zero points in 9 games and is a -10.
The New York Rangers have struggled and they are looking for a puck moving defenceman. A deal could be made and it will cost the Rangers no more then a 4th round pick.
Alex Goligoski trade rumors