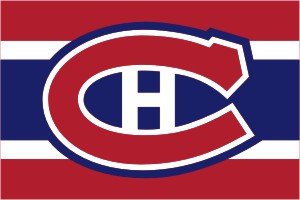 The Montreal Canadiens will have some big decisions to make this offseason.
At the top of the list will be whether to sign soon-to-be RFA defenceman P.K. Subban to a long term deal. Rumors are Subban's agent will be asking for a 8-year term at $8.5 million/year.
Montreal's other RFA's include Lars Eller, Dale Weise and Ryan White.
Other decions for GM Marc Bergevin will be in the UFA department. Do they re-sign veterans Brian Gionta, Andrei Markov and Mike Weaver? Will the Habs offer the under-performing Thomas Vanek a long-term contract?
It will be a very busy offseason for the Habs.
Source: http://www.cbc.ca/sports-content/hockey/opinion/2014/05/the-trick-for-the-canadiens-now-will-be-to-take-the-next-step.html
Habs trade rumors